Your One stop Real Estate Media Specialists
click here for more examples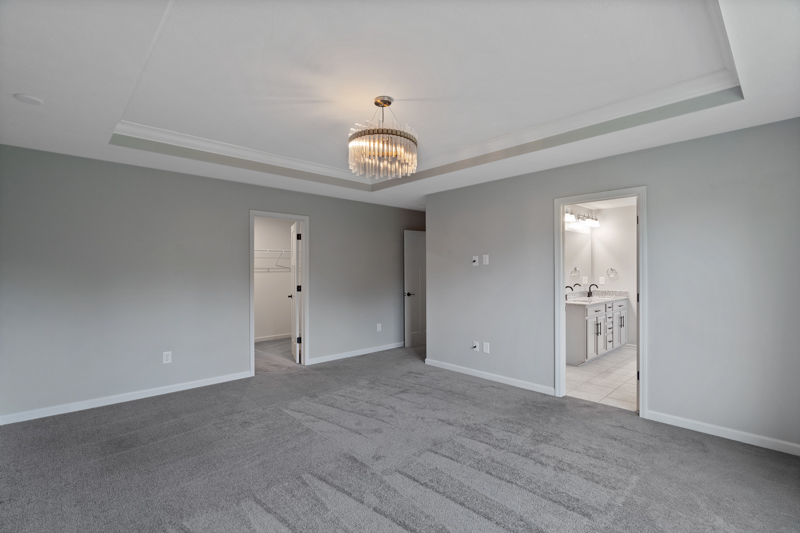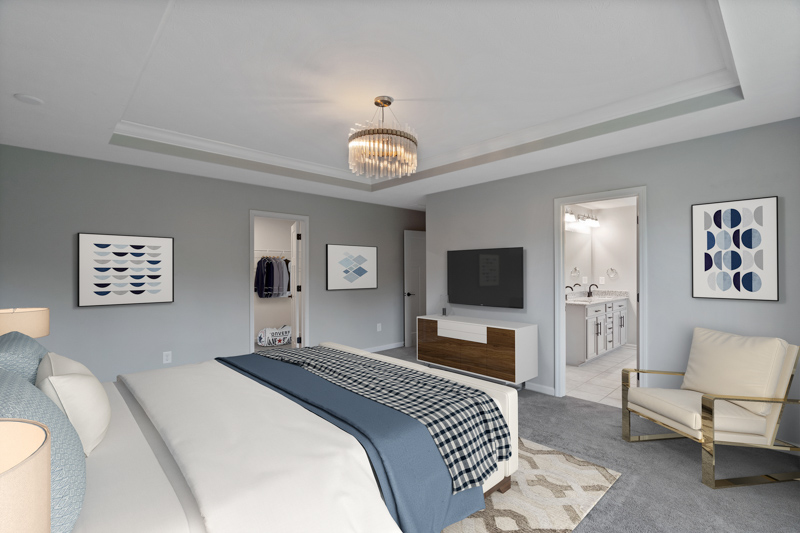 Allow us to help potential buyers visualize how a space could be transformed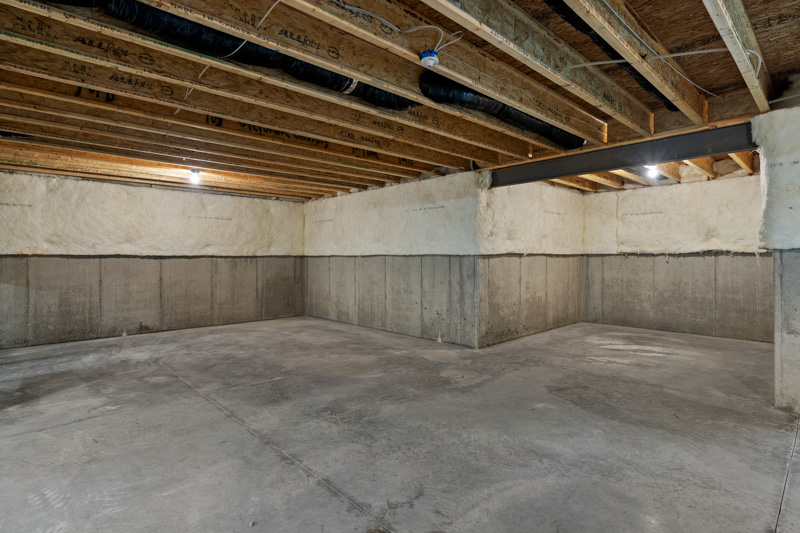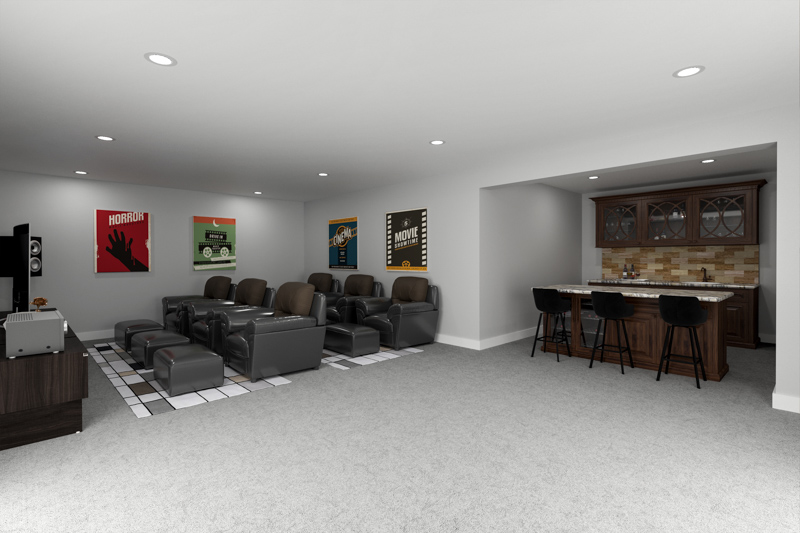 Our luxury packages are for agents want to do more than just market their listing; they are building their brand.

Help your listing standout by selecting our exceptional Interior & Exterior HDR Photography

Our unparalleled videos are great for highlighting the true essence of a property and/or business

With an impeccable eye for the perfect shot, Ultimate Drone View captures the essence and allure of every property.

Drone/Aerial Photos/videos
Our drone services utilize captivating aerial views to elevate interest in each property

We specialize in all forms of real estate media, both residential and commercial. Contact us directly so we can build a custom package to fit your needs.
Latest Series: Mastering 'ai' for real estate agents